On-Line Furniture Sale
Featured Products
Visit our furniture and home accessories e-shop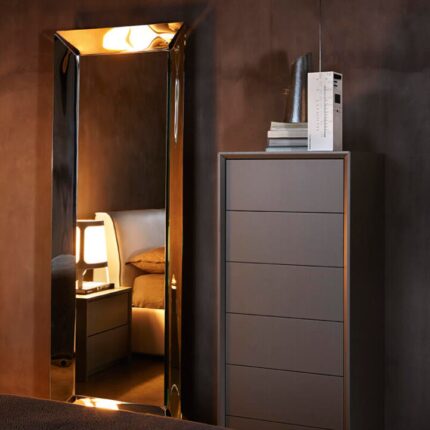 INFORMATION ABOUT BRUNELLI MOBILI
In our design furniture store we offer a wide range of furniture from prestigious brands, among which you are sure to find the perfect piece to complement your home.
NEWS AND INFORMATION
Our BLOG of the world of furniture.
If you are looking for high quality, bespoke furniture for your home, look no further! In the heart of Umbria, in the suggestive city o...
The service offered does not stop at the planning stage. Once you have chosen the furniture you want, the furniture factory will also t...
In the heart of Umbria, a region famed for its timeless beauty and style, lies a furniture factory that captures the essence of Umbrian...
Disclosure obligations for public disbursements: State aid and de minimis aid received by our company are contained in the National Register of State Aid pursuant to art. 52 of Law 234/2012